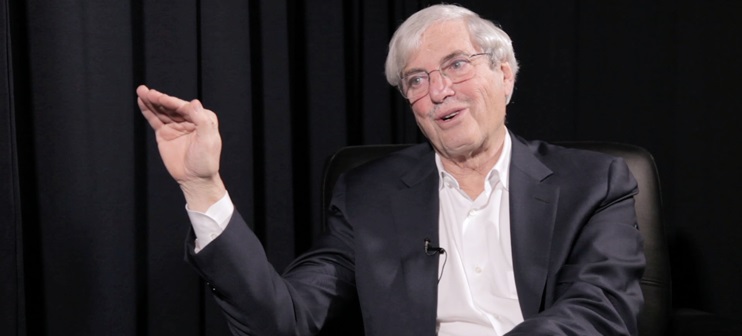 Leonard Sherman (Author & Adjunct Professor, Columbia Business School) Leonard Sherman talks about the importance of the brand promise which he defines in terms of how a product or service answers a problem for a consumer. He discusses the need for companies to ensure that their product or service does what they promise the consumer it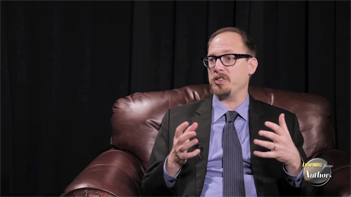 Adam Galinsky (Author & Professor, Columbia Business School) Adam Galinsky, Professor at Columbia University's Business School and co-author of Friend & Foe, talks with Jennifer Crumpton, Sarder TV correspondent, about the type of advice he gives to young people starting out in their career.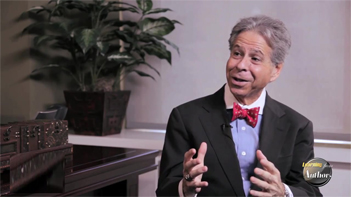 Arthur Langer (Professor, Columbia University) Langer talks about the different qualities a great teacher should have and the specific goals he sets for himself as a teacher including the ability to challenge and drive excellence in his classes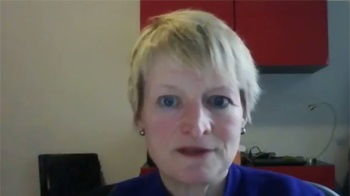 Rita McGrath (Author & Professor, Columbia Business School) Rita McGrath talks about innovation within the organizational setting and how innovation is not just about great ideas. She discusses the concept of incubation and its role in the process of developing new products and services.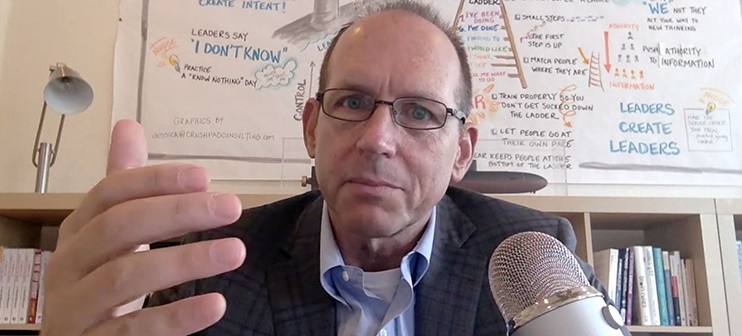 David Marquet (Best Selling Author) David Marquet talks about how it is the responsibility of leaders to help their employees align their increased decision-making responsibilities with the goals of the organization. He suggests the use of real-life storytelling to improve understanding of organizational goals. Marquet provides examples of the kinds of stories that should be collected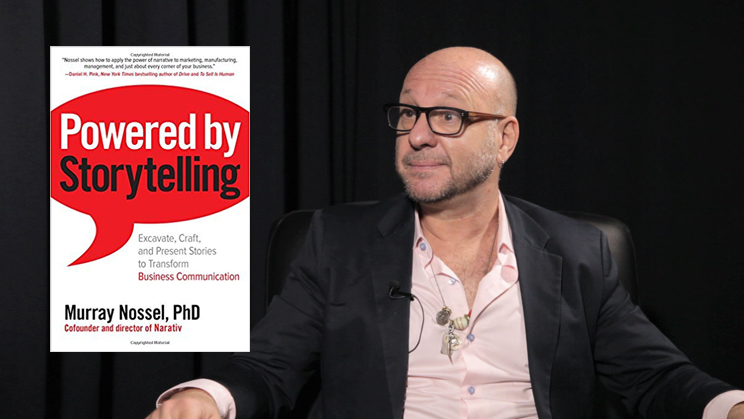 Murray Nossel  (Author, Founder & Director, Narativ Inc) Murray Nossel goes over some of the techniques covered in his book, Powered by Storytelling, that can help an individual to utilize storytelling as a powerful communication tool. This includes starting with answering the question, what story and why now, releasing any obstacles to listening, connect yourself