Sarder TV Anchor & Emmy Award-Winning Journalist
Vanessa is an Emmy award winner and 6 time Emmy nominated reporter/anchor with more than two decades of broadcast journalism experience.
After graduating from Syracuse University, she started her career in one of the toughest news markets in the country at WTTG-TV in Washington, D.C. Along the way, she reported in Rochester, New York and Charlotte, North Carolina. In Dayton, Ohio, Vanessa was 'the most watched' solo weekend anchor for the CBS affiliate.
She was also an Adjunct Professor at Essex County College passing on the knowledge of the news industry to those interested in pursuing a career in broadcast journalism.
Associated Organizations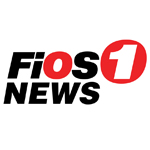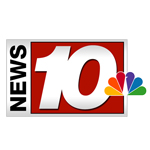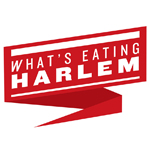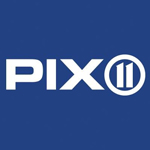 Awards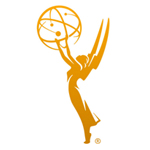 Experts Interviewed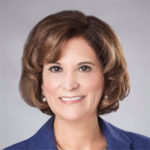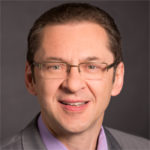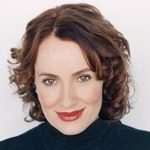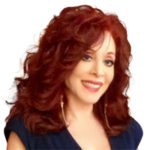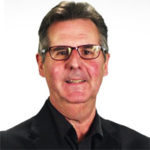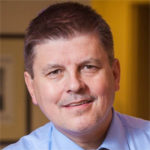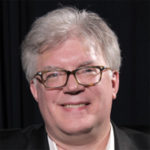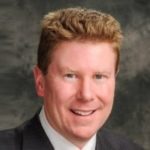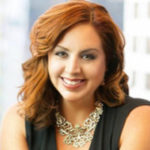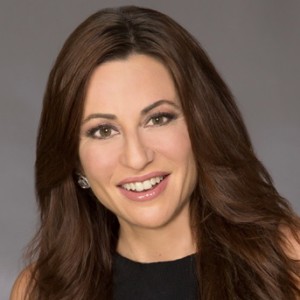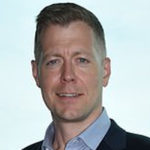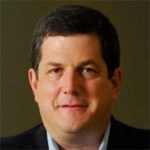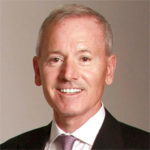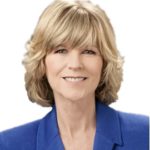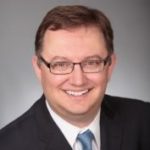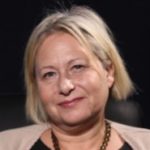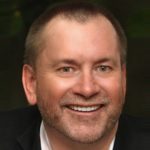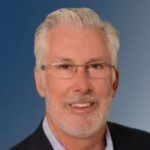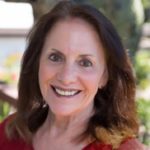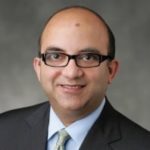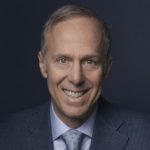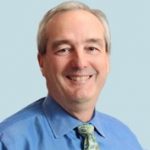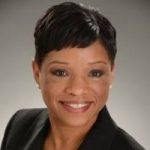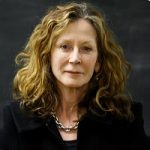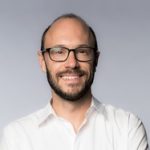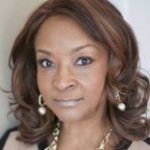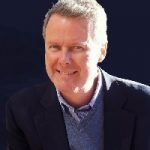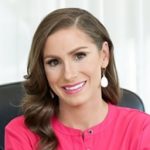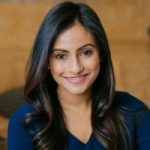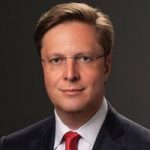 Nothing Found!
Apologies, but no results were found for the requested archive. Perhaps searching will help find a related post.