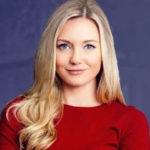 Sarder TV Anchor & Media Professional
Stephanie is a lawyer, writer, producer, and on-camera personality who has appeared on many major networks, to include CBS, E! Entertainment, TNT, Spike, NFL Network, Fox Sports, The Travel Channel and The History Channel. Stephanie has produced for ABC's Good Morning America in the Field and Series department, headquartered in New York. She has been published by the Los Angeles Times and as the cover story in the Jan. 21, 2016 edition of LA Weekly ("The Brave New World Of Embryo Adoption"), in addition to working on Diane Sawyer's "American Dream" project for ABC/Disney. She's also written for both the New York and Los Angeles offices of the Daily Mail, POPSUGAR and other digital outlets.
Stephanie is driven by a desire to bring people information that matters and empowers them to make the best possible choices for their lives. Her goal is to raise awareness about otherwise overlooked issues and demand accountability of those in positions of power and influence. This passion is what led her to a career in the media industry.
Stephanie holds a Master of Science in Journalism, magna cum laude, as an Annenberg Fellow from the University of Southern California. Stephanie graduated from the University of North Carolina at Chapel Hill School of Law, and is licensed to practice law in both California and Ohio.
Associated Organizations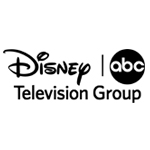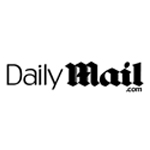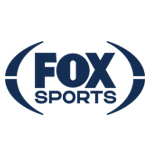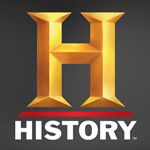 Experts Interviewed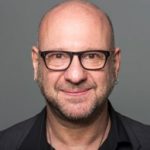 Nothing Found!
Apologies, but no results were found for the requested archive. Perhaps searching will help find a related post.