Sarder TV Anchor & Media Professional
Lyndsay Christian is a multimedia expert, host, television talent, contributor and educator. She's a host for New York-based digital network BOLD TV, for which she co-anchors the weekly business show, BOLD Biz. She's also appeared on NJTV News (PBS), New York's Verizon Fios1 News, NY1 News, NBC Houston and FOX Tulsa. She's also appeared on "The Wendy Williams Show."
The journalist is an adjunct professor for Montclair State University's School of Communication and Media at which she teaches students rudimentary skills of writing for various media platforms. Beyond the classroom, she has organized excursions to The New York Times and CNBC newsrooms, and the WBLS/Hot 97 studio, to expose students to the inner workings of media organizations.
Lyndsay wears an entrepreneur hat as the Chief Marketing Officer of a start-up, The Bougie Bunch Group (BB Group), a collective of four professionals who host networking events for women of color in New York City. She leads media, public relations initiatives, and event logistics.
The multitalented Houston native lends her talents to various community, corporate and social engagements as emcee, moderator, and speaker. She graduated with honors from the University of North Texas with a Bachelor of Arts in Communication Studies and dual minors in dance and secondary education. She is an active member of Alpha Kappa Alpha Sorority, Incorporated.
Experts Interviewed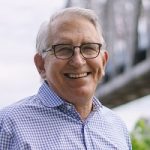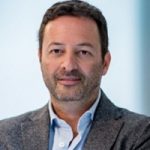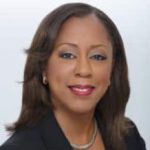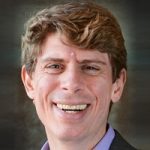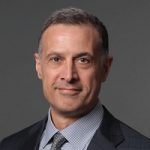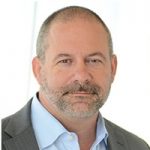 Nothing Found!
Apologies, but no results were found for the requested archive. Perhaps searching will help find a related post.