Sarder TV Journalist, and Publisher Emeritus of CIO Magazine
Gary Beach's career spans over three decades in the information technology media business. He has held executive posts at McGraw-Hill on Data Communications, the world's first digital networking magazine, and at International Data Group where he was publisher of Network World, Computerworld and CIO Magazine. Mr. Beach contributed technology commentaries to National Public Radio's programs and appeared regularly for a decade on CNBC's programs as well, where he spoke about technology investment and acquisition trends. He is the author of The U.S. Technology Skills Gap, which critics acclaim the "best contextual history of STEM education written". Gary currently is a guest columnist for The Wall Street Journal where he writes regularly on the topic of technology talent.
Associated Organizations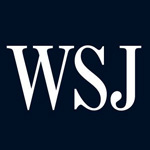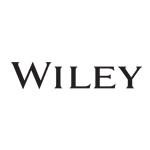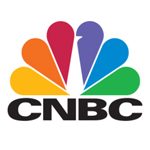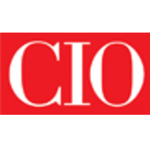 Nothing Found!
Apologies, but no results were found for the requested archive. Perhaps searching will help find a related post.