Sarder TV Anchor & Former Bloomberg TV Journalist
Vaishali has been working in the media industry & Journalism for more than 14 years. She had her own CEO talk show on Bloomberg TV India called Biz Lounge, a show that she anchored and produced. Biz Lounge explored the business aspects of each company, as well as the company's leadership, corporate culture, as well as each leader's personal side including how he/she spent their free time.
Prior to that, she worked as a Management Consultant in the finance industry in New York City. She has a Bachelor's degree in Management with a concentration in Finance and her Master's degree in Organizational Psychology.
Associated Organizations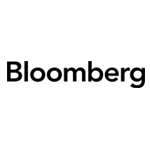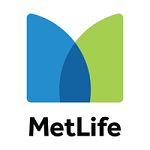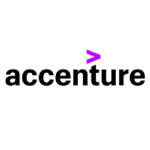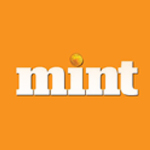 Experts Interviewed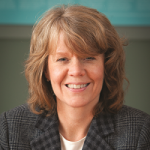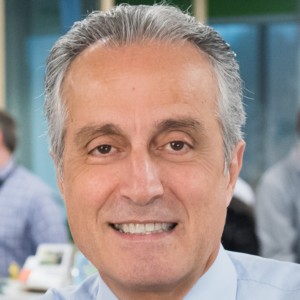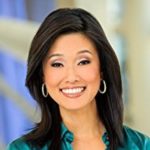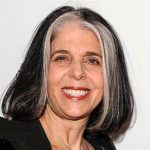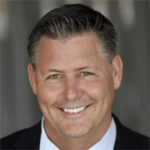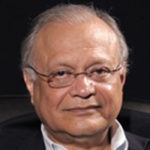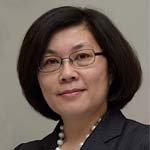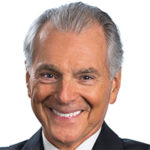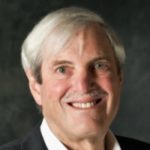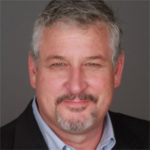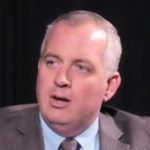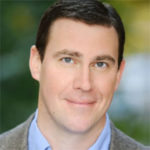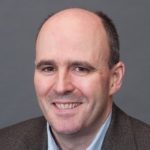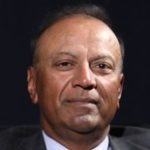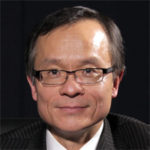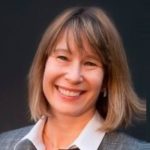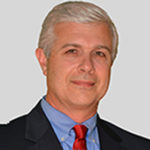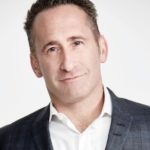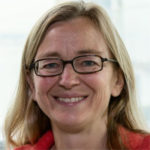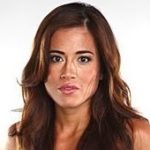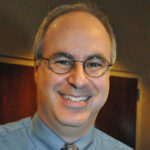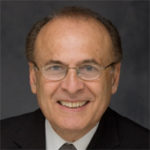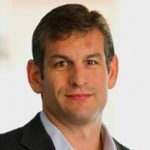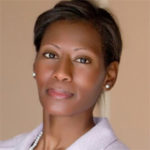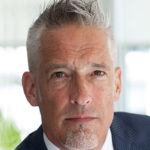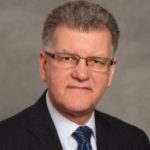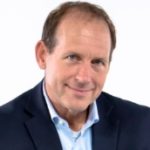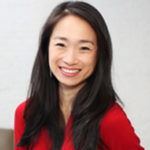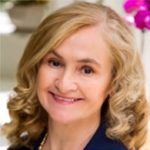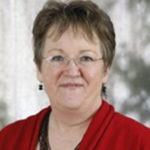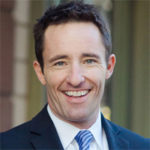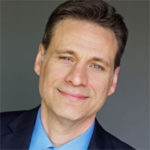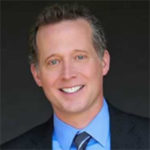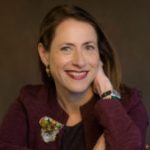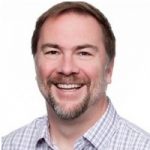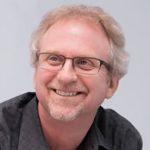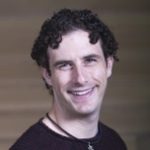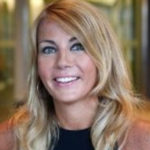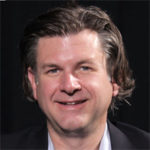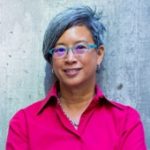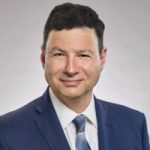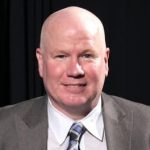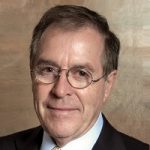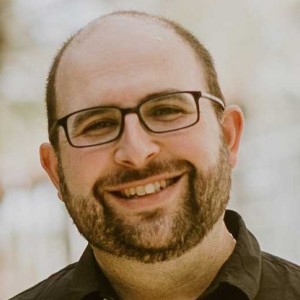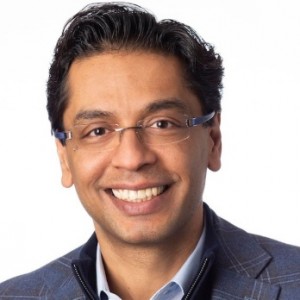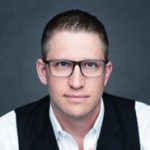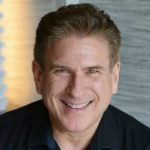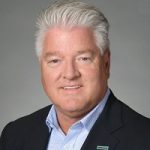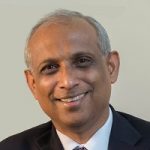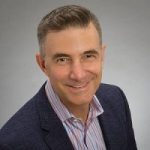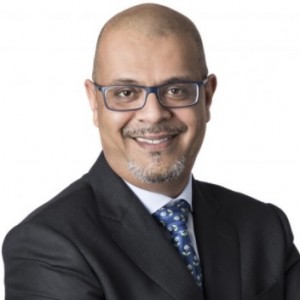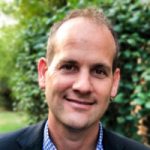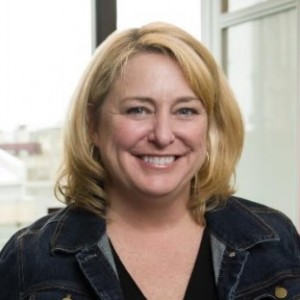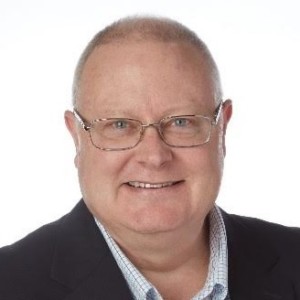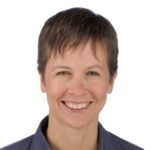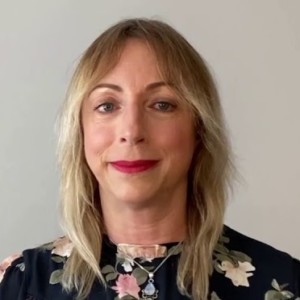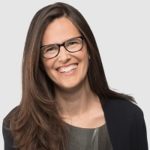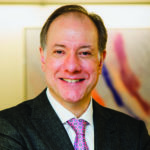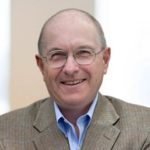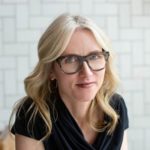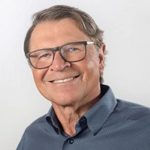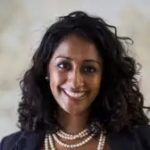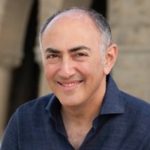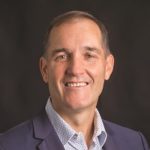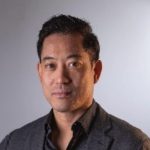 Nothing Found!
Apologies, but no results were found for the requested archive. Perhaps searching will help find a related post.