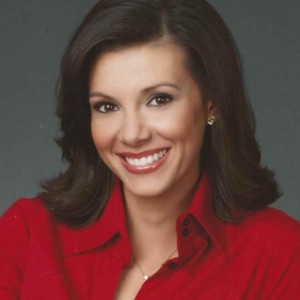 Sarder TV Journalist & Former CNN Anchor
Kiran is an award-winning Sarder TV Journalist with 20+ years of experience in Broadcast Journalism.
She has worked with top media organizations including CNN, Fox News, NBC and The HuffingtonPost.com in various capacities as an anchor, reporter, co-host, commentator and analyst. She was associated with shows like "Fox and Friends", "Rock Center with Brian Williams", "Reliable Sources" & "E! Entertainment News".
During her career, she has interviewed many politicians, presidents, world leaders, celebrities, business leaders, and news makers. Kiran was nominated for 2 Emmy Awards for "Best Morning Newscast" while hosting CNN's American Morning. She received an Emmy for her contributions reporting the September 11th terrorist attacks.
Being a native of Kathmandu (Nepal), she is the co-founder and editor in chief of "The Nepalese-American" magazine, the first English-language magazine focusing on the contributions of Nepalis living in US.
Associated Organizations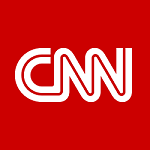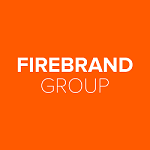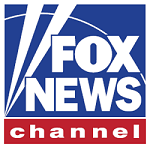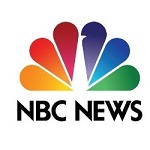 Awards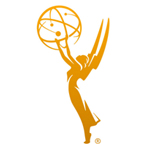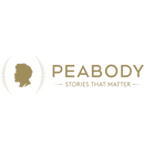 Experts Interviewed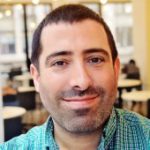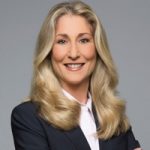 Nothing Found!
Apologies, but no results were found for the requested archive. Perhaps searching will help find a related post.