Sarder TV Anchor & Multi-Media Producer
Kelsey is an experienced TV anchor/reporter and digital broadcast innovator with diverse experience garnered at high profile media organizations. As part of the morning anchor team at News 12 CT, an Altice Network, Kelsey co-anchored the 5:00am- 7:00am live broadcast and solo-anchored the 8:00am or 10:00am daily news shows as well.
Previously, Kelsey has garnered experience at WABC-TV, ABC News Now, and CNNfn where she produced live business reports from The New York Stock Exchange. She also reported and produced on-air segments for Businessweek TV, a nationally syndicated weekly television show based on BusinessWeek magazine. As a reporter, she has been recognized for her coverage of breaking news such as the Boston Marathon bombing, the death of Prime Minister Margaret Thatcher, and the Hudson River emergency landing of US Airways flight 1549, in addition to events such as the Royal Wedding, the Vancouver Olympics, and the Sundance Film Festival.
She graduated from Trinity College in Hartford Connecticut and received a Certificate in News Productions and Broadcasting from New York University in New York City.
Associated Organizations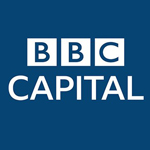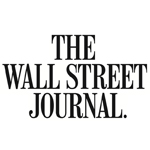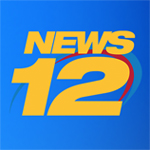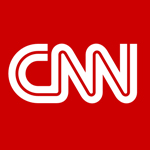 Experts Interviewed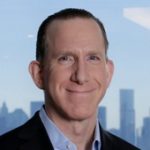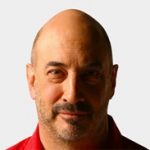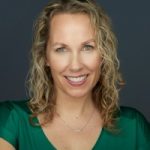 Nothing Found!
Apologies, but no results were found for the requested archive. Perhaps searching will help find a related post.