Sarder TV Anchor, Author & Media Professional
Jennifer is the author of "Femmevangelical: The Modern Girl's Guide to the Good News", and is a media commentator, blogger and reporter. Jennifer spent over a decade as an advertising executive for Fortune 500 companies and led multi-media direct and brand initiatives for acquisition, retention, and loyalty campaigns in the telecommunications, banking, and media/entertainment industries.
She currently is a media commentator to MSNBC/Shift, FOX and Friends, FOX News, The Kelly File, The Real Story with Gretchen Carlson, CNN Headline News, NewsMax, The Daily Wrap, MidPoint with Ed Berliner, One America News Network, Arise America, and numerous Sirius XM shows. And is also columnist for Huffington Post and Patheos, and a contributor for Variety, The Hill, and others.
Associated Organizations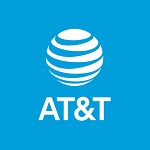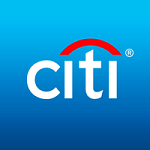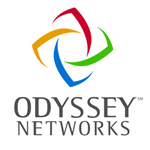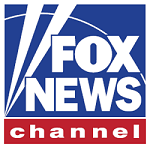 Experts Interviewed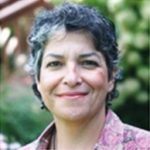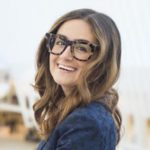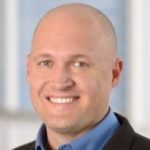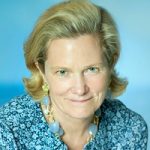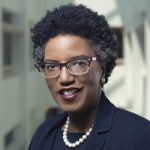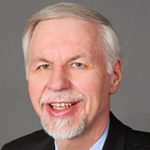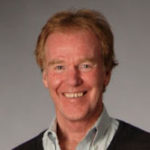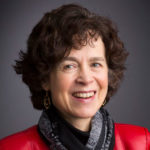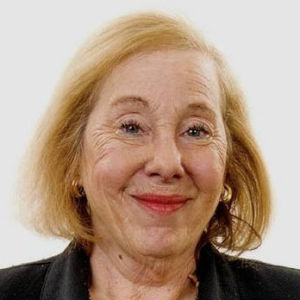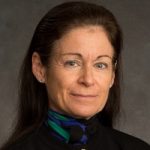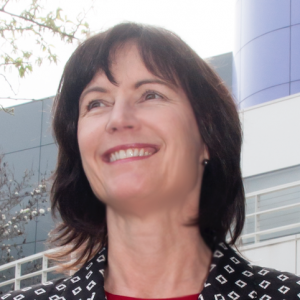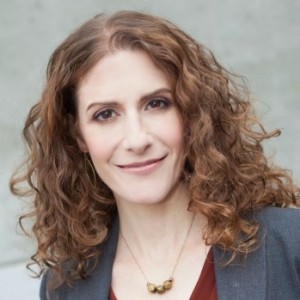 Nothing Found!
Apologies, but no results were found for the requested archive. Perhaps searching will help find a related post.