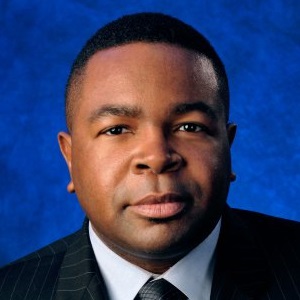 Sarder TV Anchor & FOX News Anchor
Derricke is a veteran broadcast journalist and Emmy nominee based in New York City. His television and radio credits include CBS News, FOX News Channel, 1010 WINS, News 12 and I24News, all in New York.
Known for compassionate storytelling and LIVE reporting, Derricke has a solid track record of delivering breaking news and big stories. Among his assignments -- the Newtown Connecticut School Massacre, the Boston Marathon Bombing, Superstorm Sandy, and now the upcoming presidential election.
Before transitioning into New York news, Derricke spent six years as a lead reporter and substitute anchor for WDIV-TV, Detroit's NBC affiliate, where he was recognized for his weeklong coverage of the death of civil rights icon Rosa Parks, and for his reporting on the aftermath of Hurricane Katrina in New Orleans. He also served as a weekend anchor in Grand Rapids, Michigan, and as a reporter in Richmond, Virginia.
Associated Organizations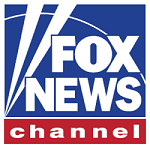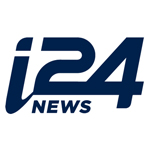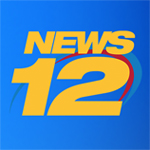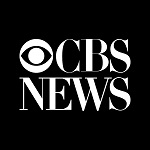 Awards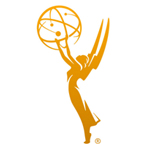 Experts Interviewed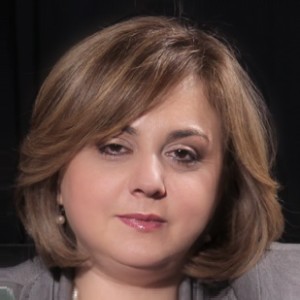 Nothing Found!
Apologies, but no results were found for the requested archive. Perhaps searching will help find a related post.