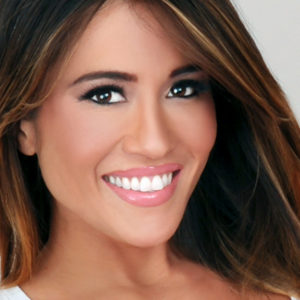 Sarder TV Anchor, Television Personality and Fitness Expert
Cara Castronuova is a television personality and fitness expert. She was featured on NBC's "The Biggest Loser" as a weight loss coach and celebrity fitness trainer. Cara is a two time Golden Gloves Boxing Champion, and was ranked #2 in the nation by USA Boxing. She was featured on and in Bravo's "Top Chef Masters", The History Channel, E!, Access Hollywood, The Morning Show, on the front page of USA Today, The New York Daily News, FIOS News1, SHAPE Magazine, Self Magazine, Women's Health Magazine, and various other local, national and international publications. Cara studied Broadcast Journalism at Hofstra University, and works as a Boxing Sportscaster and Color Commentator. She is a regular fitness and health contributor to the website "Prowdr". Cara is the Founder and Executive Media Director of "Knockout Obesity Foundation", a nonprofit organization dedicated to fighting the disease of Childhood Obesity.
Associated Organizations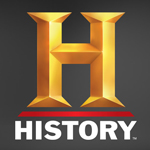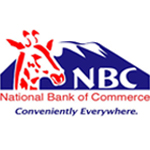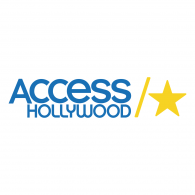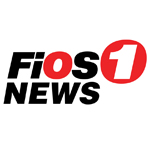 Experts Interviewed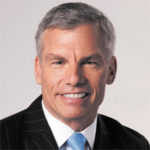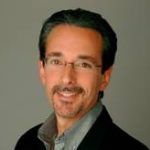 Nothing Found!
Apologies, but no results were found for the requested archive. Perhaps searching will help find a related post.