Sarder TV Journalist, and Former Editor in Chief of CIO Insight
Brian Watson conducts video interviews for Sarder TV focusing on IT. He is the author of Confessions of a Successful CIO, speaker and contributor to a wide array of business/technology forums focused on IT leadership and the CIO role. He serves as Co-Head, CIO Networks at Metis Strategy, a business and technology strategy consulting firm. Previously, he served as Editor in Chief of CIO Insight. Brian has also contributed analysis and reporting to various IT leadership publications, and frequently speaks and moderates panels at various CIO-themed conferences. Brian earned a Bachelor's degree from Bucknell University and a Master's degree from Northwestern University's Medill School of Journalism.
Associated Organizations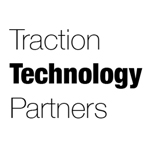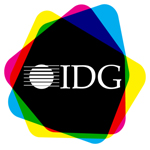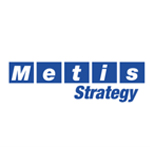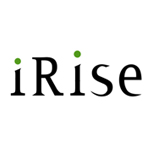 Experts Interviewed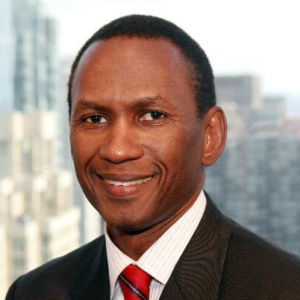 Nothing Found!
Apologies, but no results were found for the requested archive. Perhaps searching will help find a related post.